New Futures for Victorian Landcare is a new approach to planning and financing for landcare in Victoria. An alternative to business-as-usual approaches to natural resource management, it aims to:
Develop new pathways for investment beyond grant-based project funding;

Initiate planning processes that mobilise local knowledge and enable effective on-ground action by volunteer community landcarers; and

Establish systems for monitoring, evaluation and communication that demonstrate environmental impact and social change.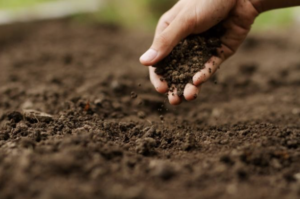 The project Outcomes are to:
Increase the capacity of landcare networks across Victoria to develop investment ready project plans;

Shift the emphasis of landcare from a focus on management problems to the delivery of financed landscape scale solutions;

Broker new partnerships for landcare to ensure access to relevant expertise and new sources of funding; and

Build and strengthen community capacity and help to modernize and adapt the landcare sector, while retaining the key community-driven strengths that has sustained its past successes.
This ~$1.891M three year project is using an innovative and experimental approach to address identified risks in Victorian landcare that include:
Continuing ecosystem decline;

Threats to agricultural productivity and sustainability;

Emerging changes in agricultural supply chains and biosecurity;

Responding and access to new investment sources to support sustainable landscape management; and

Scale and technical standards of landcare that need improvement.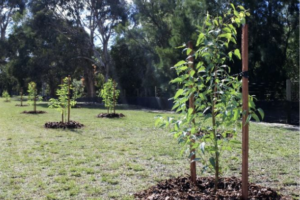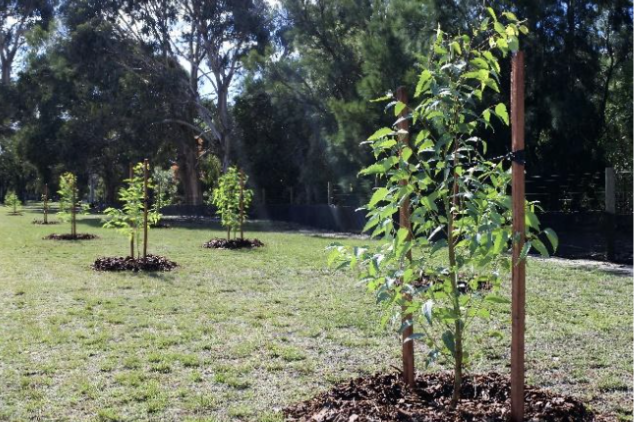 NRCL was a key supporter in the original establishment of Victorian Landcare and this project provides the ideal opportunity to co-create a new future for community landcare.
The Trust has committed $300K over the 3 year period of the project.
Project partners include Natural Resources Conservation Trust, Landcare Victoria Inc,. Ian Potter Foundation, ANU Sustainable Farms, Landscape Finance Lab & Regen Farmers Mutual.