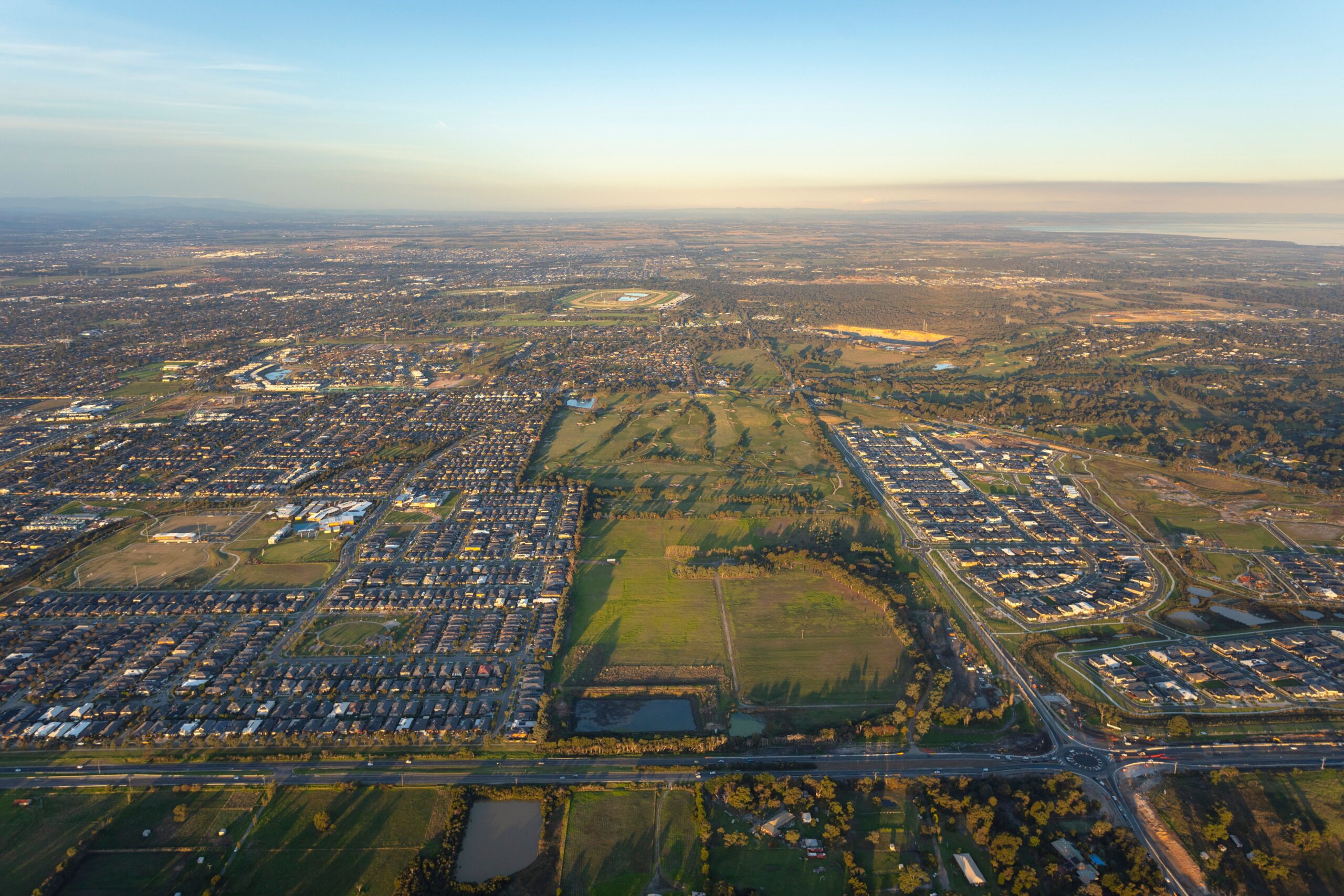 What is Sustainable Urban Development?
We are passionate about urban sustainability and leaving a better world for future generations. General principles of Sustainable Urban Design include considerations of density, energy efficiency, building services, climate, solar/heat, embodied energy, operational energy, embodied maintenance, ventilation, materials transportation and construction, post use and design.
One of our ambitions outlined in our strategic plan was to realise a sustainable development at our Cranbourne West property. A section of this property is now home to Harli: a 7 star, zero carbon, all-electric community. Working closely with Resolution Property Group and Liberman family- backed Monark Property Partners, we see Harli as an example of Sustainable Urban Development in practice.  We hope that thoughtful, considered projects like Harli leave a positive legacy for future generations. For more information on Harli, please visit 
harli.com.au.