The protection, sustainable use and enhancement of the natural environment.
As a contemporary conservation organisation that has evolved over such a lengthy period, we now exist to deliver enduring positive change for the conservation of our environmental and natural resources. We engage and empower communities working to achieve change.
For generations, the Natural Resources Conservation League has existed to protect and enhance our natural world. From its origins after the Black Friday bushfires in 1939 saving our forests through large scale tree plantings, local nurseries and education to its current role promoting innovative and strategic responses to our environmental challenges, the League has always been there when it matters. The League is a trusted voice for our natural environment amplifying the work of countless conservation initiatives throughout its long history. The League strives to find solutions to our environmental issues through partnering with community groups to help them to grow.
Recently, the Natural Resources Conservation Trust was established as the grant making arm of the League. We work closely with grantees to help them achieve their conservation goals.
Come on the journey and grow with us!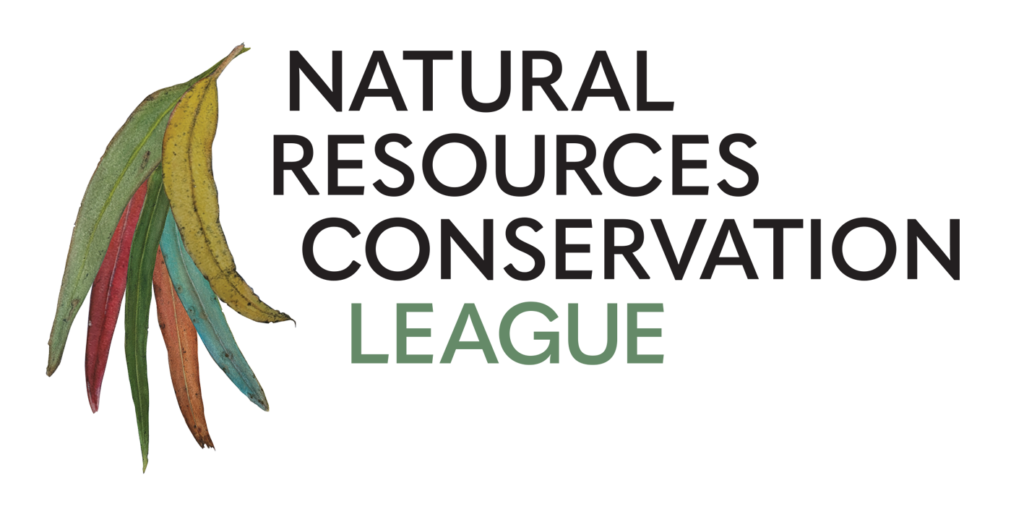 Promoting innovative and strategic responses to contemporary environmental issues
We build the capacity of community networks to undertake innovative projects. We work collaboratively with partners to promote landscape restoration. We champion sustainable urban design in partnership with Resmon, the developer of HarLi on part of our Cranbourne West property. We broker connections to add value to our investments and build a strong, community based, natural resource management sector.
Capacity Building
We build the capacity of community networks to undertake innovative projects
Landscape Restoration
We support our project partners to promote landscape restoration
Sustainable Urban Design
We champion sustainable urban design, such as in our partnership with the developer of our Cranbourne West property
Making Connections
We broker connections to help build a strong, community based, natural resource management sector
We invite and listen to the views of others
We embrace the challenges ahead with courage, energy and confidence
We make positive change happen in measurable ways
We achieve more with the help of others